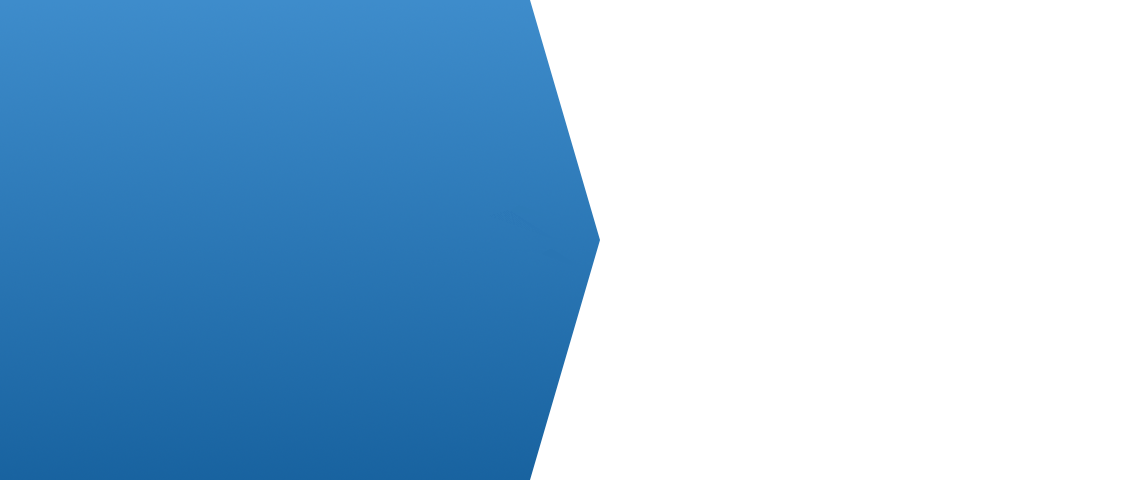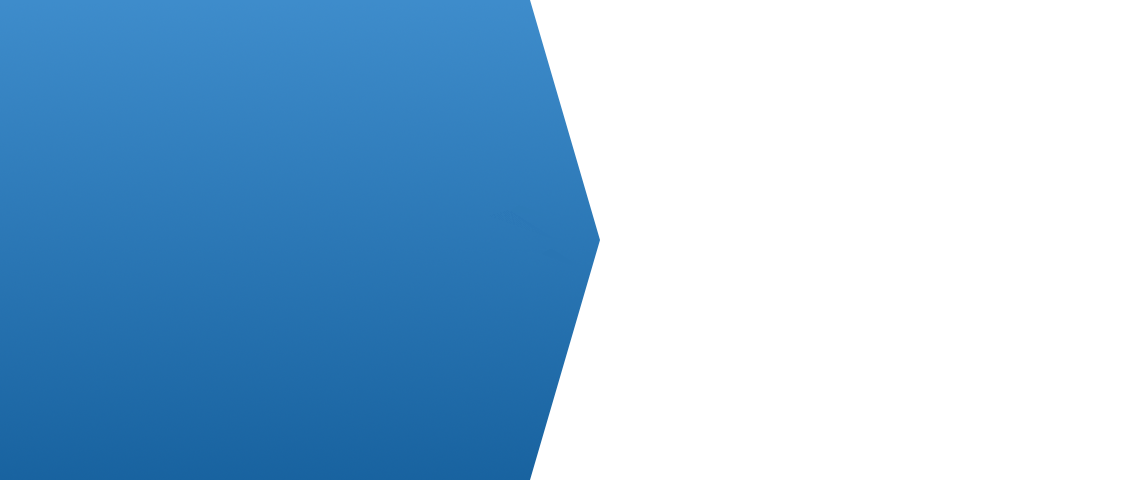 We Shop. You Save.
We compare plans from over 25 insurers to save you hundreds—or even thousands—every year.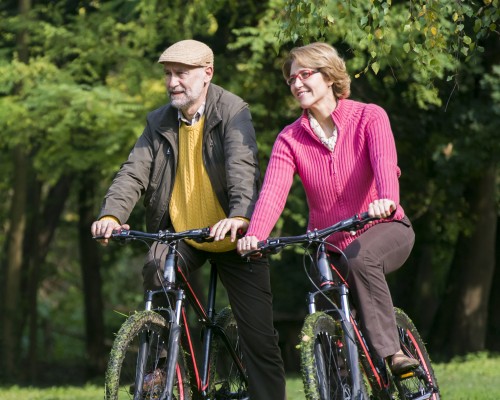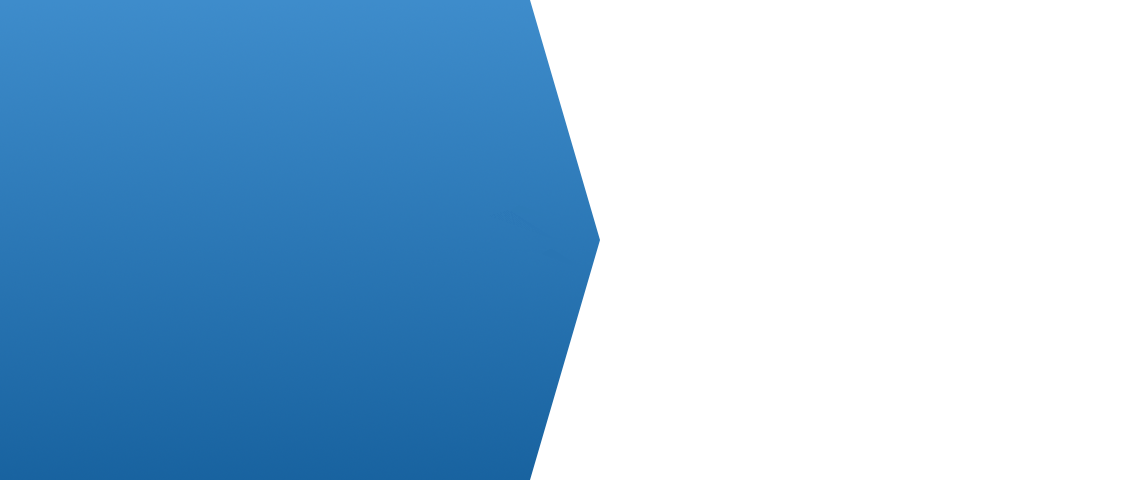 A Personal Touch
Get face-to-face help from people who care. We'll advise you based on your specific needs and personally assist you with your plan.
This is my first year as a customer, and it has been fantastic. The Gage Agency helped me to save a lot of money and has been there to help me when I need it.

Jeff helped us tremendously to save money on prescription drug costs and insurance premiums. This year alone, the savings have been in the thousands!

Robert & Georgia Y, Fairmont WV

Jeff did a great job helping my wife with her Medicare plan, and I'm going to use him when I turn 65. This is the guy to go to if you want help.

The Gage Agency made making the right decision easy. I have great coverage at a reasonable cost!

UHC sent me a bill that should have been paid by my insurance. I called Jeff and he had it fixed within an hour.