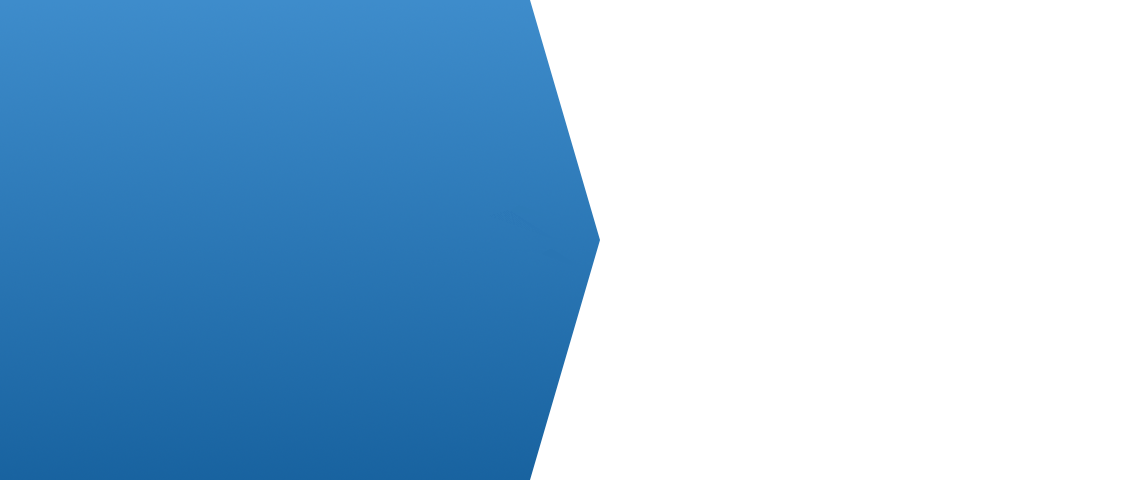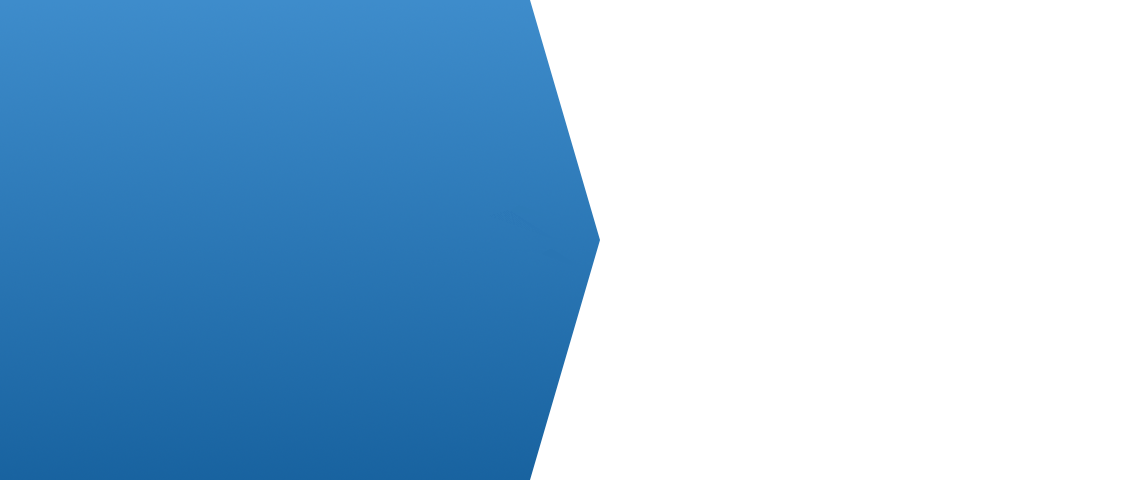 We Shop. You Save.
We compare plans from over 25 insurers to save you hundreds—or even thousands—every year.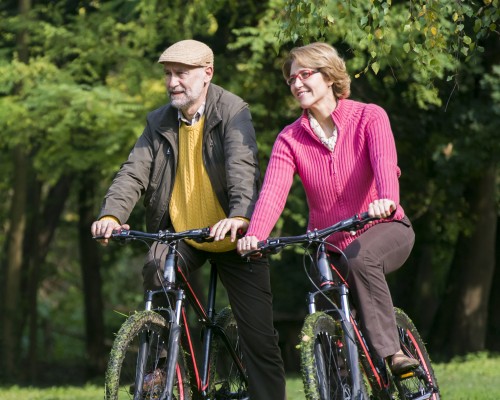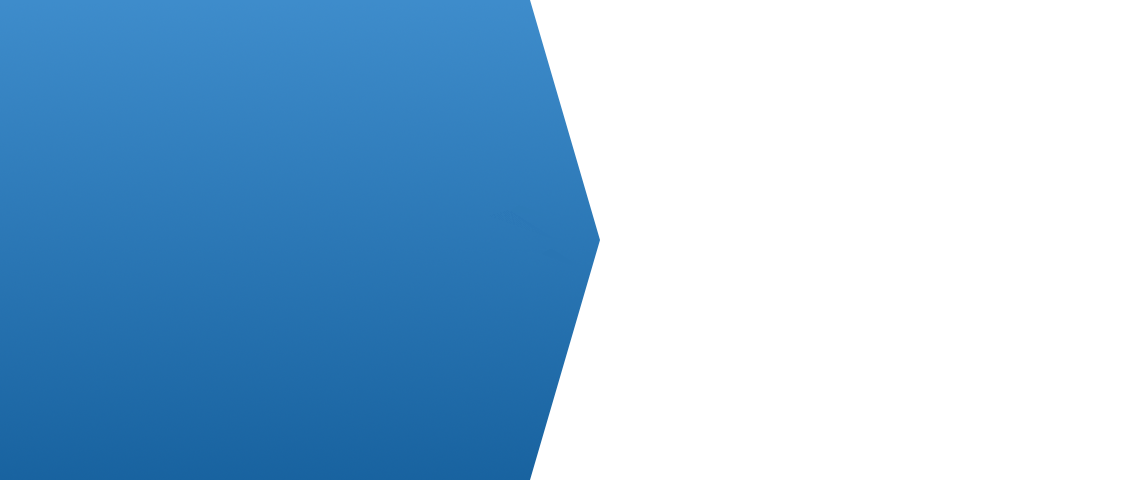 A Personal Touch
Get face-to-face help from people who care. We'll advise you based on your specific needs and personally assist you with your plan.
Jeff helped us tremendously to save money on prescription drug costs and insurance premiums. This year alone, the savings have been in the thousands!

Robert & Georgia Y, Fairmont WV

This is my first year as a customer, and it has been fantastic. The Gage Agency helped me to save a lot of money and has been there to help me when I need it.

When I got Medicare I had no idea what to do. The Gage Agency helped me every step of the way to plan ahead and are always there when I need help. Thank you so much!

The Gage Agency made making the right decision easy. I have great coverage at a reasonable cost!

I have been a customer for 5 years, and they do a great job of keeping track of my coverage and help me to find things that help me to save money. I really appreciate that.